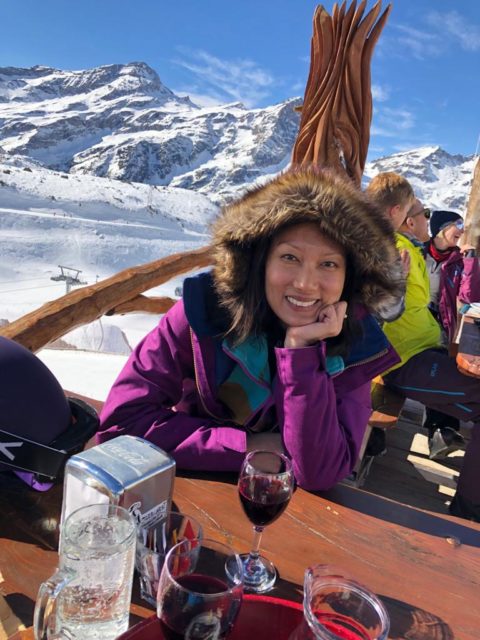 I'm Candice Lin,  NY born, FL raised, Chinese American currently living in Bozeman, Montana with my husband, son, and pug.
We just repatriated back to the US after  20 wonderful years in Asia (Bangkok, Shanghai). Owned and operated Michelin guide recognized restaurants, some we had to say goodbye to due to Covid restrictions, called it quits and took a tour of the American west to find a new home. And here we are in Bozeman. And we're loving it so far.
I've been practicing calligraphy for 8 years now. I was drawn to the beauty in form, the flow in practice, and the mindfulness in the journey. I love creating and collaborating and have also taught in universities and done workshops for clients and private lessons as well.
I've worked with Prada, Fendi, Chanel, Vogue China, Ermenegildo Zegna, The Standard Hotel, Mandarin Oriental Hotel to name a few. I've done commissions for weddings, done signage for restaurants, anything that needs a handmade handwritten touch, I've done it.
I specialize in copperplate calligraphy, but love the classics: italics, roman, uncials. I work in watercolor and gouache, as well.
And of course, I also work digitally.
Contact me for any questions, classes, private lessons, or just to say hi.
Follow me at @_candice_